Insurance Survey & Valuation
The Insurance Survey is required by the existing or prospective insurer of a boat.
The insurer's concerns relate to the integrity of hull, machinery, stern gear, standing rigging and such equipment necessary for the safe navigation and mooring of the vessel during her intended use.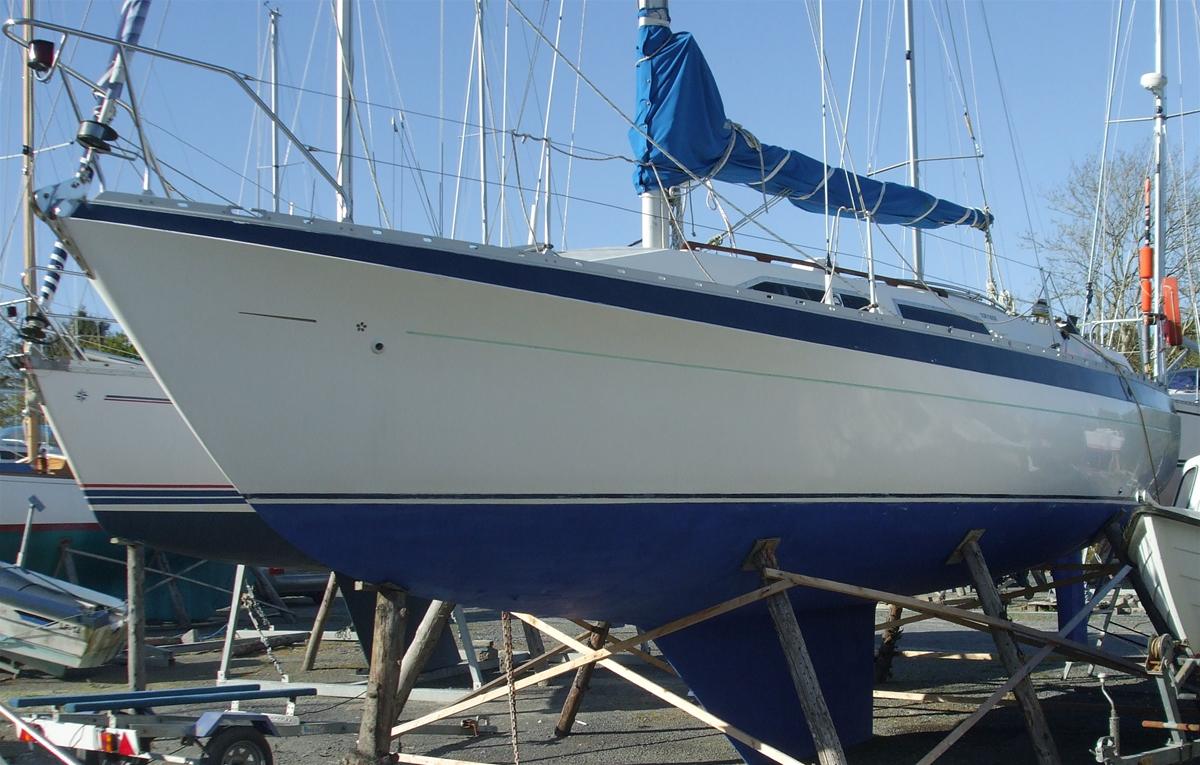 When seeking an Insurance Survey we suggest  clients consider the following,
The insurer is singularly interested to assess the proposed risk

.
It is ultimately in the owner's best interest that all pertinent matters are disclosed to the insurer.

 
The owner and not the insurer is required to commission and pay for the survey.
In the particular case of a traditionally built Wooden boat the scope of the Insurance survey approaches closely that of the Full Condition Survey.