Marine Surveyors & Consultants in Ireland & the UK
Derry Connell Marine offers a personal service to clients seeking marine surveys and consultancy. With a presence in Ireland and the UK we operate throughout Europe and we cover both commercial and leisure craft.
We are,
Professional ship and boat surveyors with the competencies, experience and equipment to undertake both large and small craft surveys
Yacht surveyors experienced with fibreglass, wood, steel and aluminium sailing yachts and motor boats.
Authorised Code of Practice Examiners and Accredited Vessel Inspectors
Experienced working for and with leading Classification Societies and Flag States
Experienced in the application of Class Rules, International Maritime Conventions and National Codes of Practice
Experienced ISM/ISPS Auditors and MLC Inspectors
Images used on this website are from Derry Connell Marine's own archives.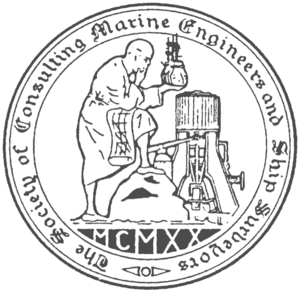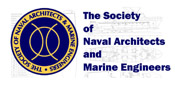 A recent fatality in Cardiff which occurred on a motor cruiser while tied up alongside a pontoon  with engine running and cockpit enclosed highlights the danger of carbon monoxide on small craft.
The recently published report into to the loss of the Laurent Giles Vertue PEGASUS earlier this year whilst on a swinging mooring in Galway Bay concludes that the explosion was most likely as a result of the gas hose  "..... becoming loose or partially detached ...... " from the cooker tail allowing gas to flow into the bilges. The report also suggests that  "...had a gas alarm been installed .....  it would have sounded ..... and could have prevented the events that followed".