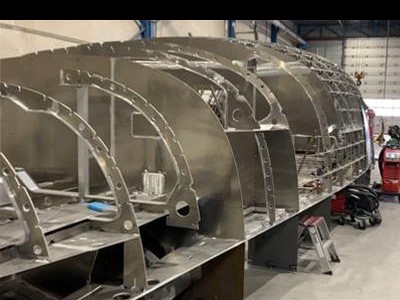 Cu Lir 

Newbuild aluminium sailing boat for ocean research and underwater archaeology.
With the capacity to launch, tow and recover  scientific instruments, Cu Lir will support diving and submersible operations. 
In addition to sail she will have an auxiliary hybrid propulsion system.
We will bring the hull which is presently under construction in the Netherlands  back to Ireland for outfitting in Q3 2020.
____________________________________________________________________________________________
​