Hybrid and Electric PropulsionSystems
The demand and cost of marine gas oil is predicted to double over the period to 2030.
With a focus on craft to 50m such as the fishing fleet, coastal, harbour ferries and workboats, DCM Power will with its technology partners, Baumüller,  leading Equipment Manufacturers, specify design and supply fully optimised Hybrid and fully electric propulsion solutions for New Builds and Existing vessels.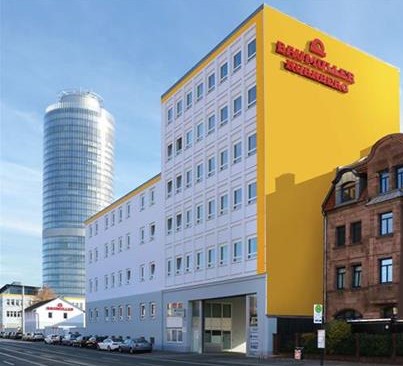 Baumüller is a leading German specialist and manufacturer of electric drives and automation with extensive expertise in the design and manufacture of high torque synchronous motors. Baumuller designs and manufactures the controls systems including AFEs, PLCs and Power management systems which are used extensively in Hybrid Propulsion and other mobility Systems.