CU LIR - Centerboard
By
ATOR
Friday, 17th September 2021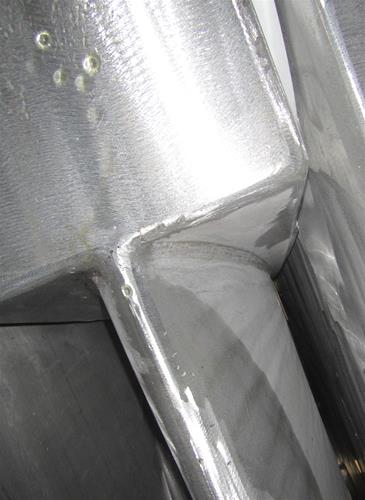 For corrosion protection the centreboard is charged with biodegradable rapeseed oil.
The oil has also proven to be an excellent Non Destructive Test and leaks have highlighted multiple defective welds on the head and foil.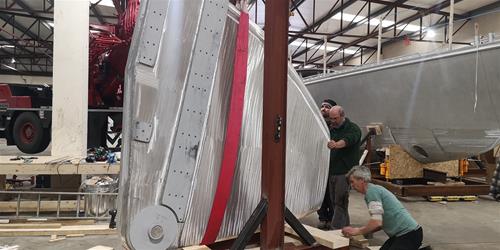 We removed the centreboard and returned it to KM Custom Yacht Builders in Makkum under Warranty.
We will be tracking the resolution of this issue and will keep folks posted !!