Pleasure Craft - Sail and Motor Yacht Surveys
YACHTS AND MOTOR BOATS.
Boats under 24m used privately for pleasure are not subject to regulation and so surveys are at the discretion of the owner, purchaser or insurer.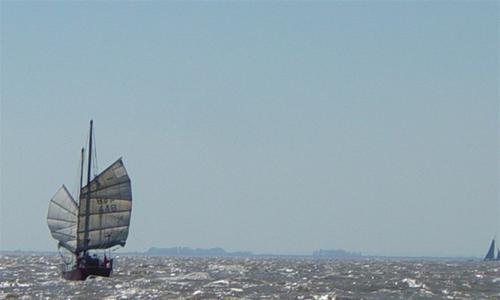 Yachts and Boats up to 24m which carry passengers for purposes of trade, training or search and rescue are subject to National Codes of Practice.
We are Authorised MCA Code of Practice Examiners for new build, compliance and periodical surveys, tonnage measurement and MLC Inspections.